Welcome to Chiang Mai, Thailand, home to our talented team of artisans! Meet the women that help run the show and handcraft all of your favorite products.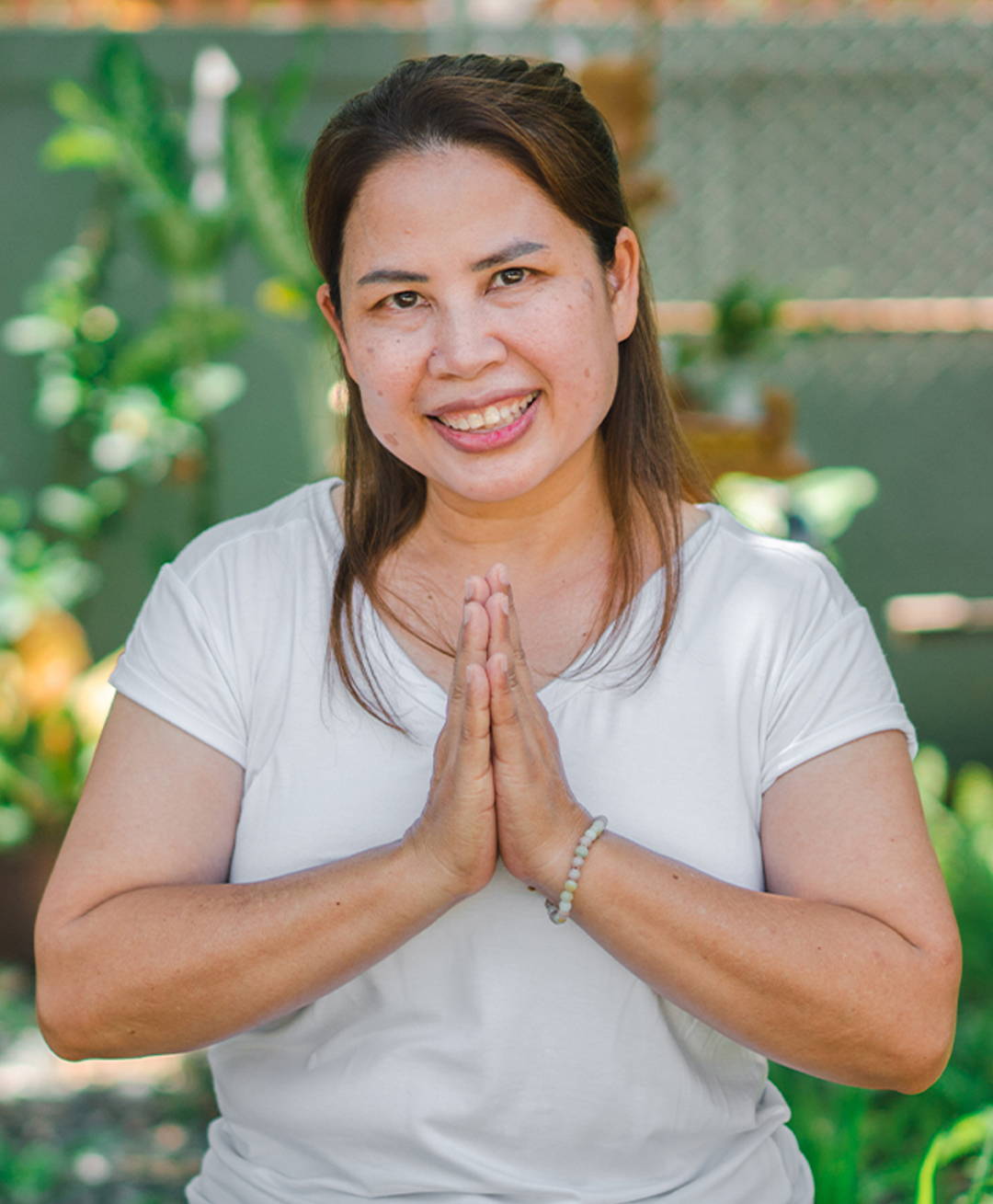 Head Artisan of Jewelry Village
Rung's name means "Rainbow" in Thai and it is so fitting to her spirit and energy! She adds so much light and color to this world with her positivity, laughter, and generosity! She leads about 150 artisans to make hundreds and hundreds of pieces a day. Her home is the HQ for operations in our Jewelry Village, and is full of home and opportunity. Rung has always said that no matter how financially wealthy she can become, it would mean nothing to her if her neighbors were in need. So, Rung takes any opportunity she can to expand Lotus and Luna's mission to as many people as she can. No matter what their challenges are, she will find them an opportunity to work and earn an income.
Head Artisan of Apparel Village
You can thank Watini for making your Harem Pants! She runs the entire apparel production and has about 150 artisans working under her! We have not only seen her grow professionally over the last 7 years, but also financially. Watini's hard work has allowed her to upgrade her home and send her son to a special needs school where he too can optimize his greatest potential and find joy in his education. We are so proud of her and how far she has come! "I'm very happy because I can give my ideas and I'm part of the decisions."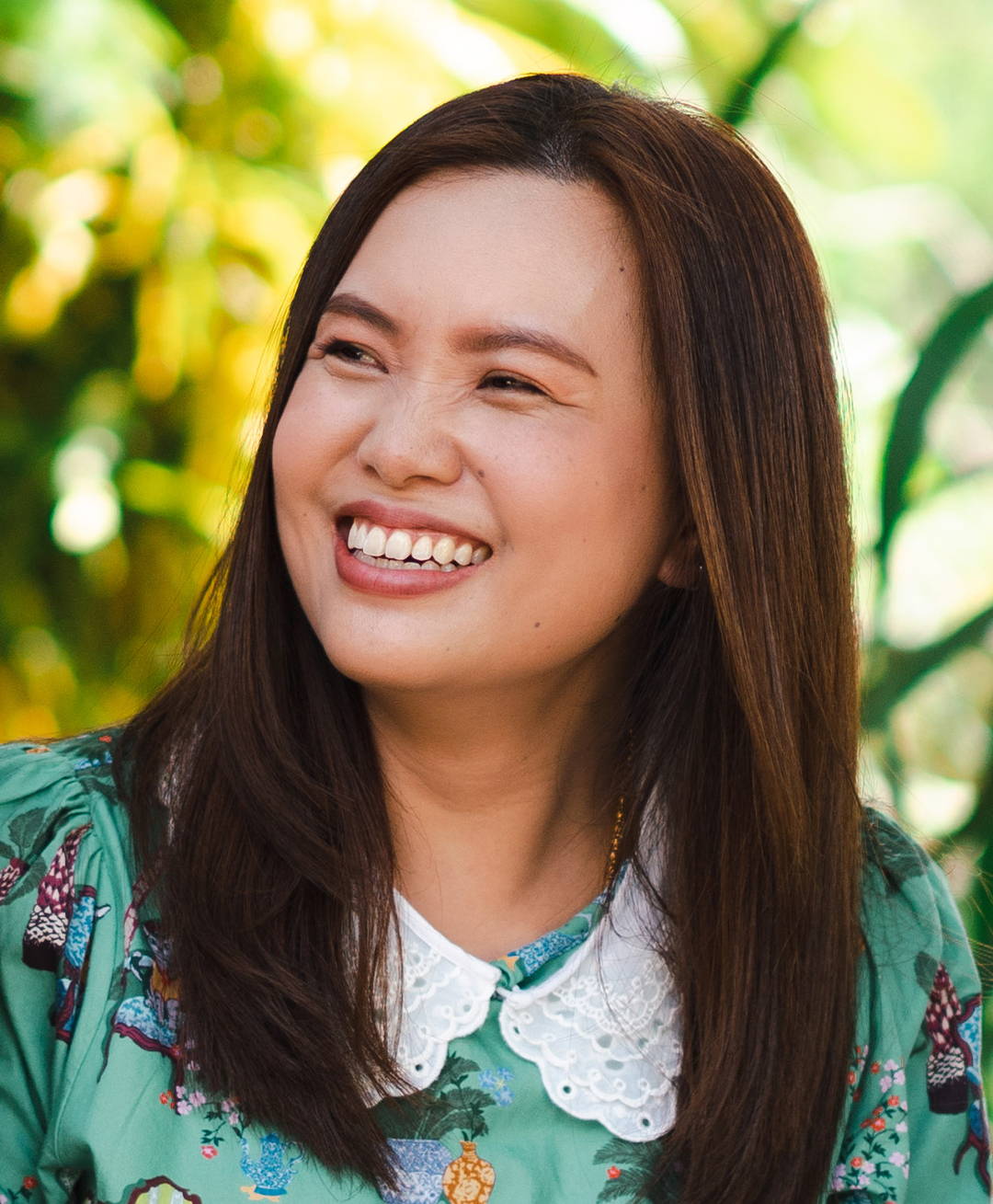 Operations Manager of Apparel Village
Starting her career as a young taxi driver, Debbie is a prime example of professional growth through empowerment and opportunity! She works directly with Janelle to delegate production needs among the Apparel Village and facilitates a smooth flow between Thailand and the USA. Debbie is the very first artisan that Janelle hired in the early days of Lotus and Luna. Today, she plays an integral role in our operations on the Thailand side. We have seen her grow tremendously over the years, and are so proud to have her on our team.
Pen used to be a carpenter and wood carver, but had to find a new job because the harsh chemicals used caused her breathing problems. Now working for Lotus and Luna, Pen says she prefers making bracelets because she is able to earn more money and work in a much more peaceful environment. She loves the security and stability of making bracelets. She also loves being a grandmother and cooking big traditional Thai meals for her family.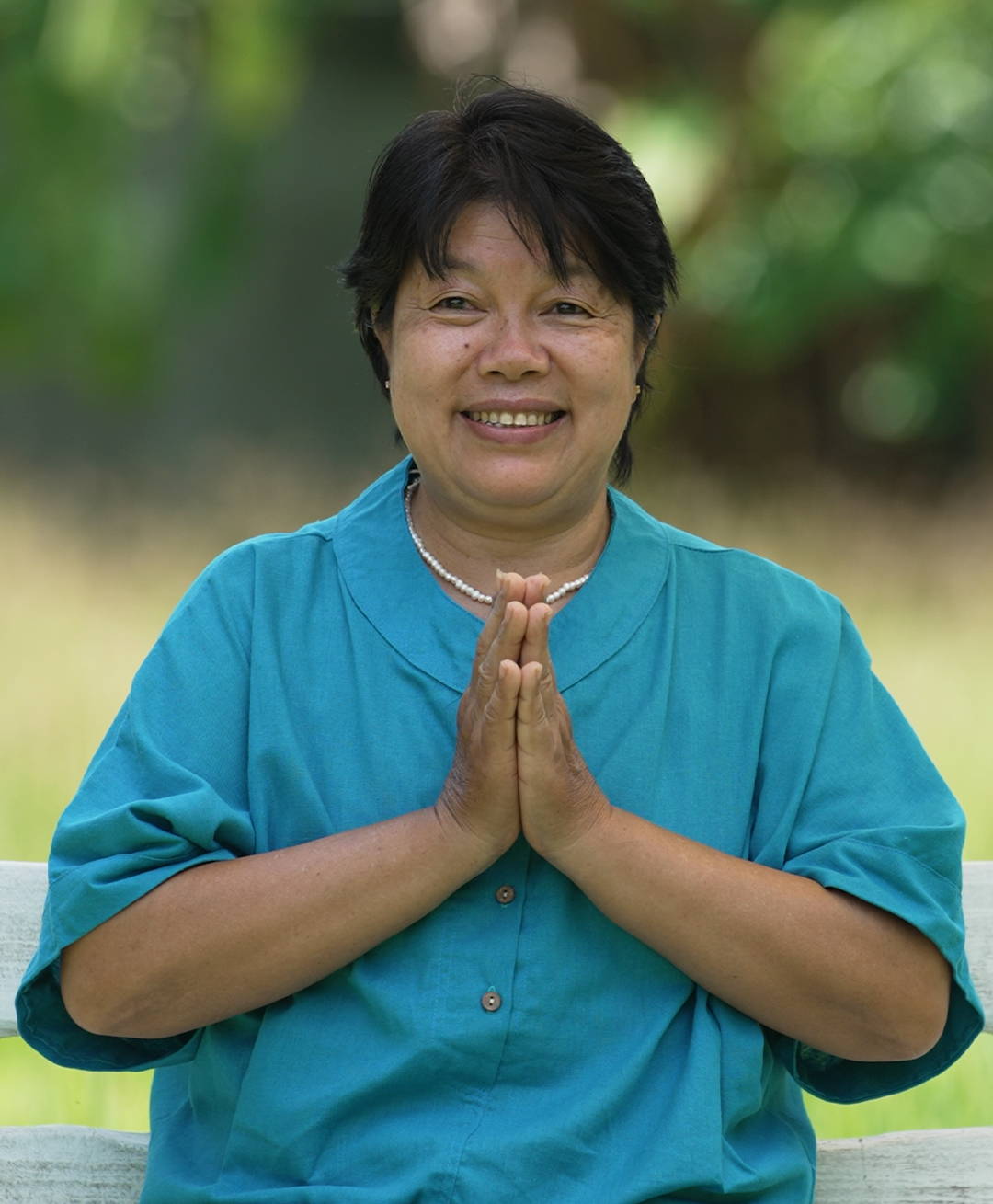 Ya became the sole breadwinner for her household after her husband suffered a stroke and was no longer able to work. She took housekeeping jobs in the city, some days working long hours and some days getting no work at all. When Lotus and Luna came to her village, Ya was able to quit these jobs and start working from home. Ya and her husband are both much happier now that they can spend more time together and she can take better care of him. Sometimes he even helps her to keep the beads organized!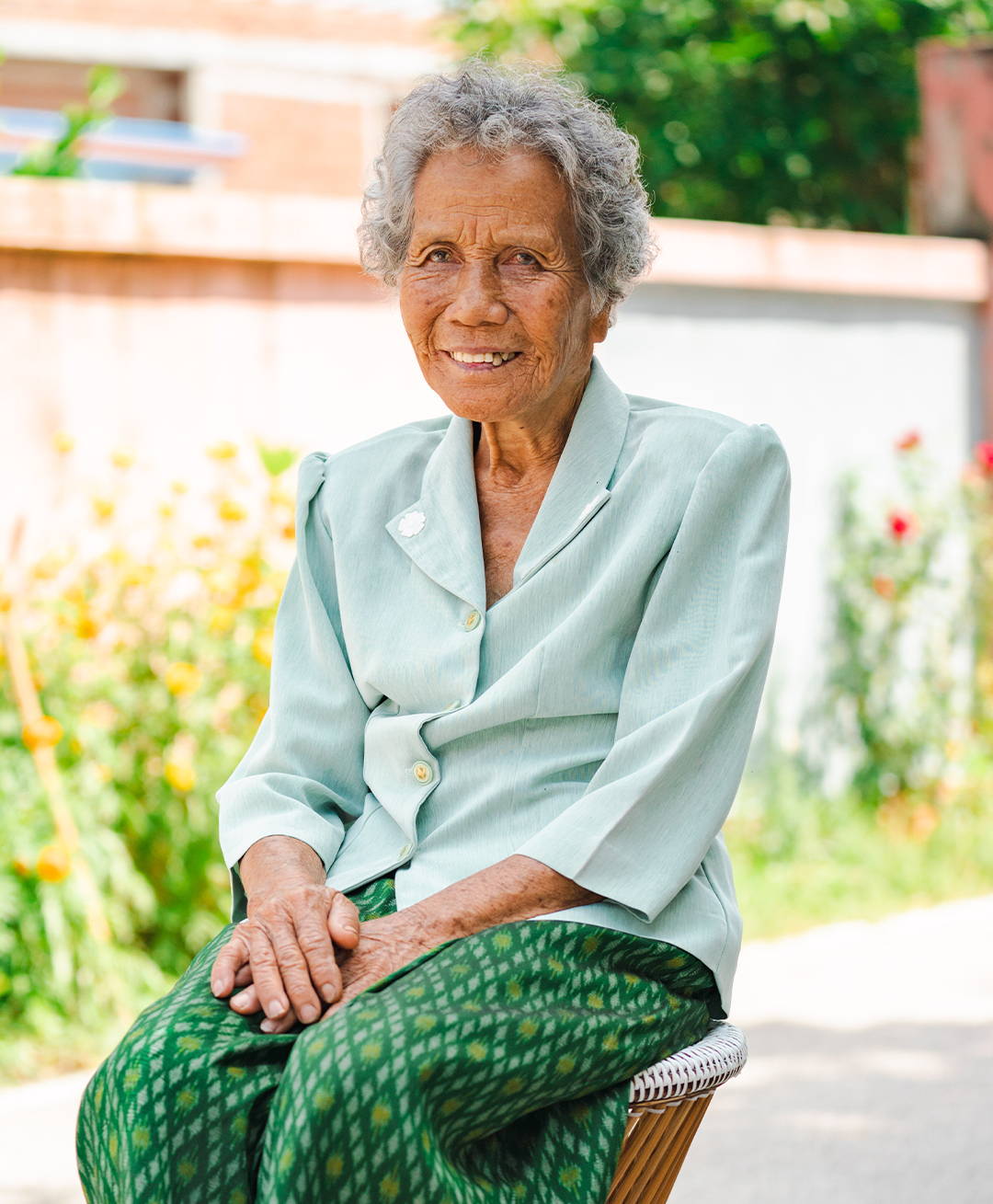 Tip is our oldest artisan, 86 years old! She stays healthy by riding her bicycle around the village. She used to be a farmer but as she got older she could no longer do the strenuous work. She's worked with Lotus and Luna since the beginning and now enjoys making bracelets with her family at home. Having a job at her age is important to her because it makes her feel young, active, and social!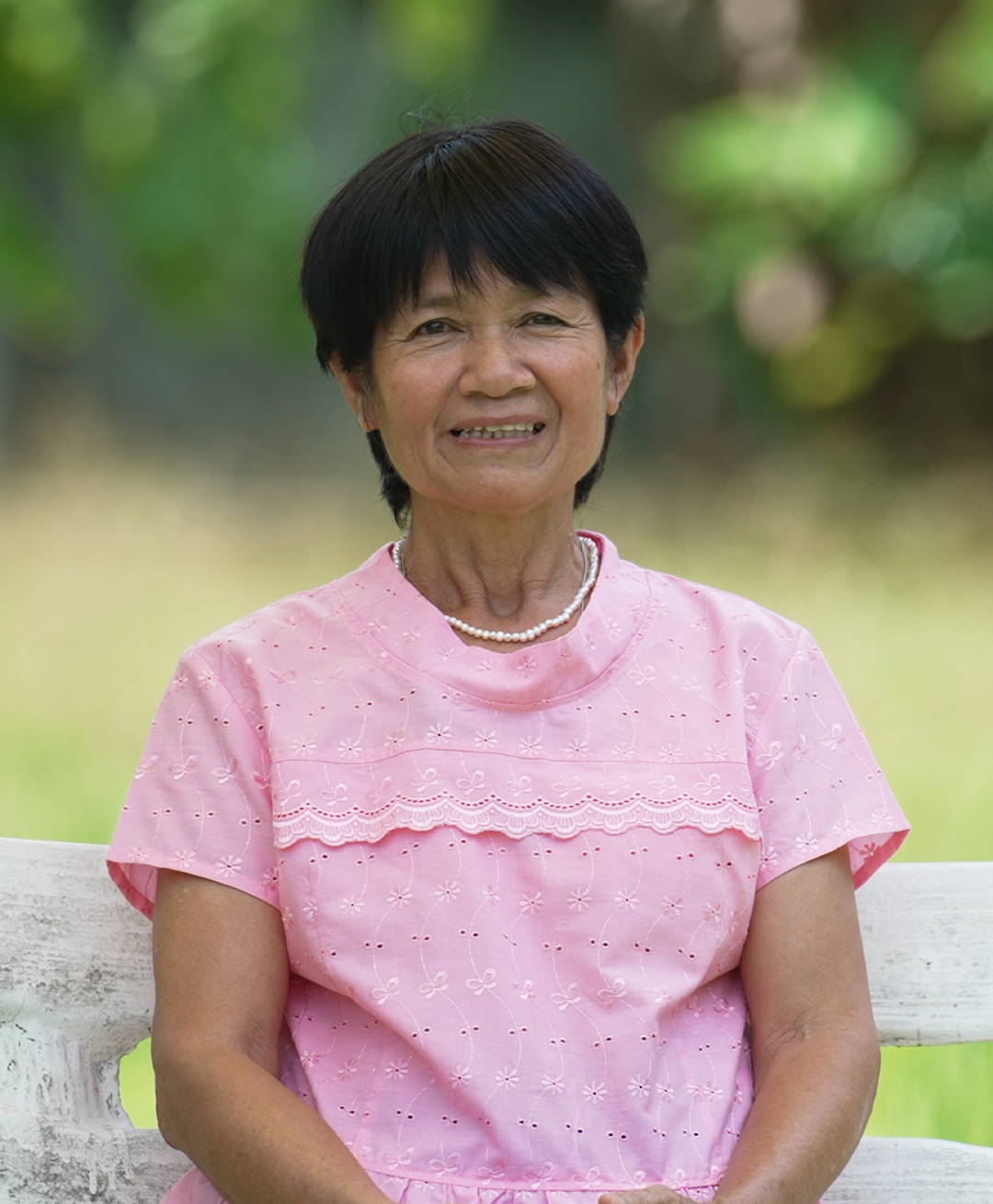 Before Lotus and Luna, Lai was working long hours in the rice fields. It was very hard work, the wages were very low, and it wasn't enough to support her family. Now she enjoys making the Healing Stone Collection because she has constant work that gives her income every day. She invites you to Thailand to experience their beautiful culture!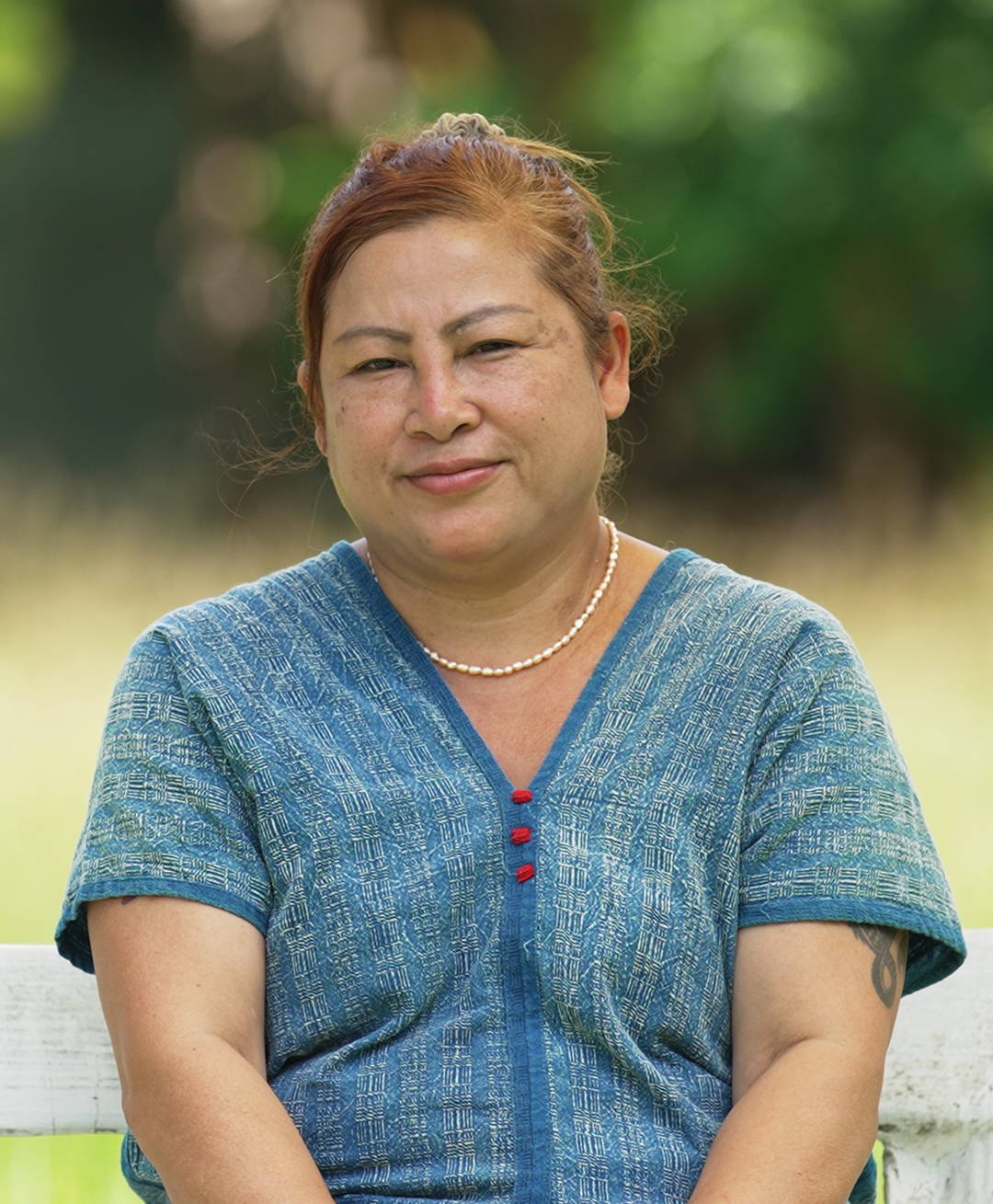 Nisha has been in business with her sister Rung long before Lotus and Luna. They love working together and growing their business with family by their side. Nisha's daughter, Poppy, dreamt of studying at a university in America. Working with us allowed her income to grow and they saved enough to send Poppy to school in Boston!