1) Assemble a team.
2) Pick a cleanup site.
3) Gear up with gloves and trash bags.
4) Share the event with friends!
5) Follow our team clean-up on 11/11 @shoplotusandluna
1) Buckets or trash bags (eco-friendly preferred)
2) Gloves
3) Face mask
4) Extra bag for recyclables
5) Positive and fun attitude!
SHOW US YOUR LITTER LOOT FOR YOUR CHANCE TO WIN A $100 LOTUS AND LUNA GIFT CARD
Here's how to enter:
Tag us in your stories and photos on Instagram @shoplotusandluna during your clean up & show us how much you were able to collect!

The more tags and posts, the better your chance to win!

Extra consideration for those who post wearing Lotus and Luna gear in the photo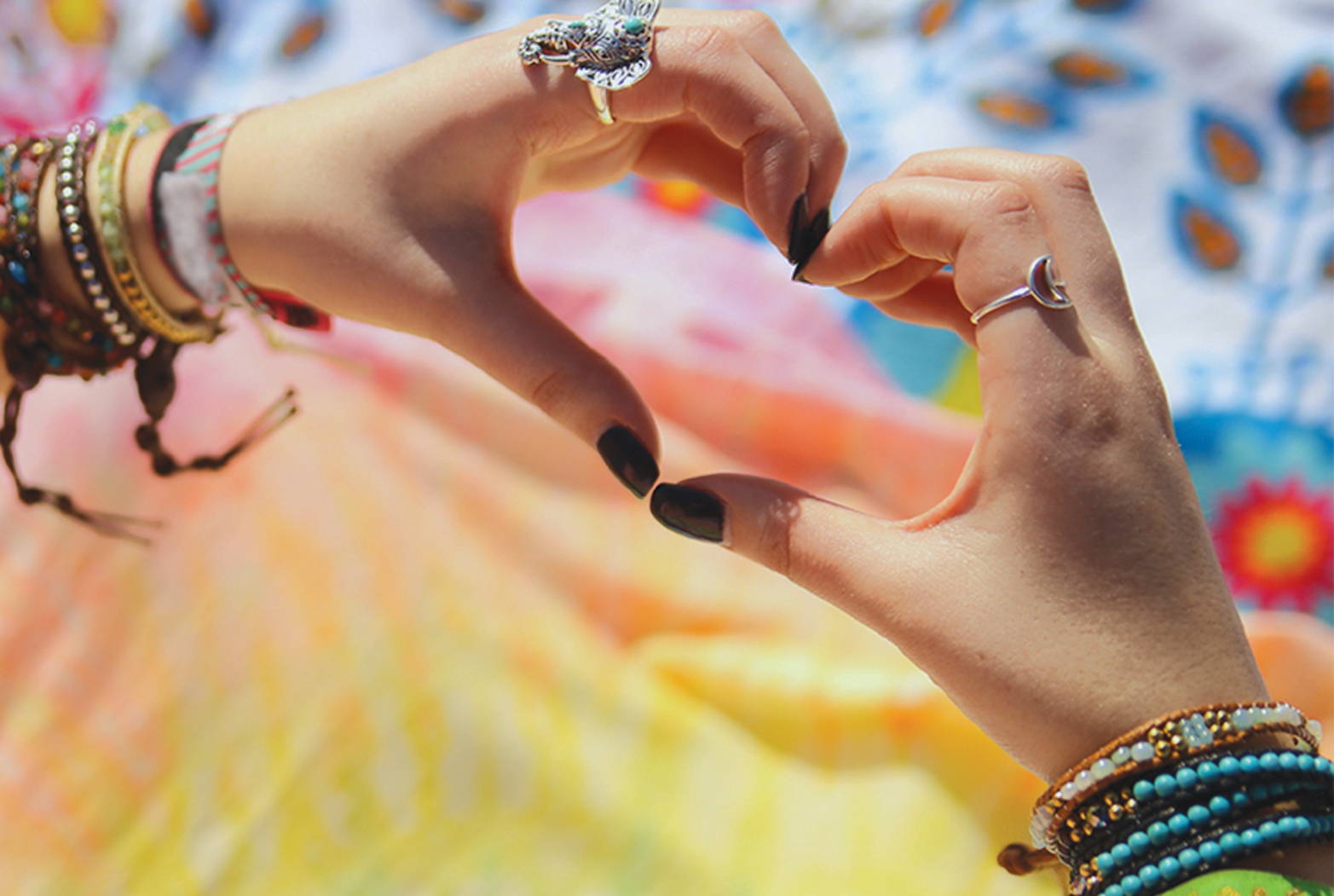 Create an impact on issues that threaten our community and environment by being proactive in our actions and business decisions.
Protect the health and sustainability of our planet. By re-purposing our fabrics and materials we're taking small steps to lessen our ecological footprint while also giving our time.
Help us tackle issues that are important to you. How else would you like to see us be involved?